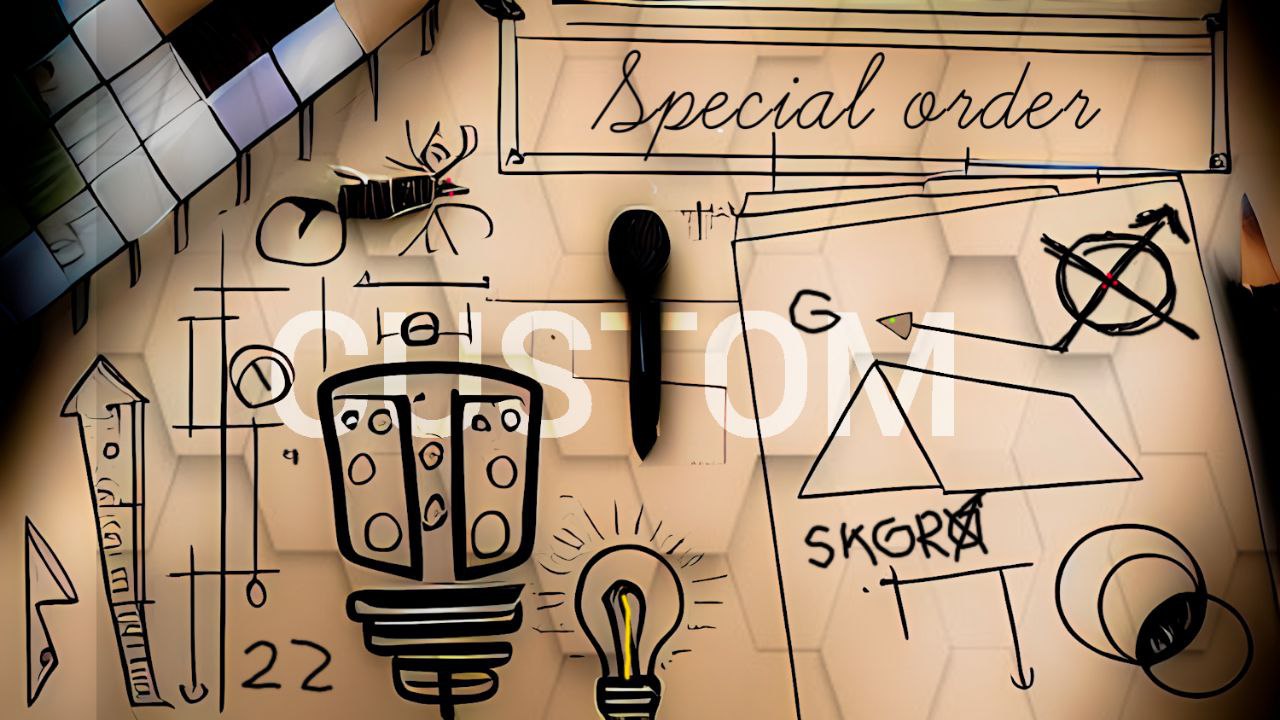 Welcome to Skoro.life! We have a wonderful new service that will allow you to get custom tourist gear perfectly tailored to your needs.
We understand that every client has their own unique needs and preferences, so we're pleased to offer you the opportunity to order custom gear made specifically for you.
Make additions to our existing product line - choose size, color, materials, and other elements that are just right for you. You can contact us by email at info@skoro.life and tell us about your wishes. We'll discuss your changes and approve the order execution times and customization costs.
When your order is ready, you'll receive a unique product that fully meets your requirements. We're confident that you'll be pleased with our new service and look forward to the opportunity to create the perfect tourist gear for you!