100% merino wool Somnambula for women and men is super soft feel, warm, and tender. It takes about a month to be made to order. It is available in any color you wish.
Сомнамбула - это одна вещь, которая решает много задач, теплая, многофункциональная, оригинальная. Положив одну вещь в багаж, вы берете более 40 вариантов одежды и снаряжения, экономя место, вес и время на сборы. Сомнамбула изготовлена из трикотажного полотна по бесшовной технологии, из 100% шерсти мериноса, класса люкс, натуральная, мягкая, теплая, нежная, но требующая бережного ухода. Можете заказать Сомнамбулу любого цвета, что пожелаете. Сомнамбула - удобная одежда трансформер для путешествий, при этом стильно смотрится и в городской среде, не имеет прямых аналогов, в ней вы точно удивите себя и окружающих. Еще это полезный и оригинальный подарок.
SOMNAMBULA MULTIFUNCTIONALITY
комбинезон
платья
слингоплатье

кемпинговый костюм
спальный мешок
рюкзак/сумка


HOW TO CHOOSE YOUR SIZE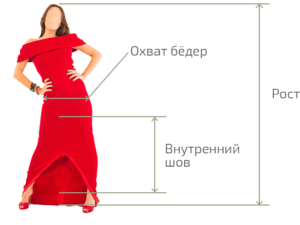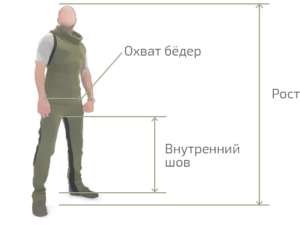 PRODUCT RECOMMENDATION
Сомнамбулу из шерсти стирать в холодной воде, ручная стирка. Сушить, разложив на горизонтальной поверхности. Сомнамбула стильно смотрится в комплекте с напульсниками в том же цвете.
General
В комплекте
pack, colour-black, size: diameter- 16 cm (6 in) , length – 40 cm (16 in)
Внутренний шов
70 cm (27 in ), 75 cm (29 in ), 80 cm (31 in ), 85 cm (33 in ), 90 cm (35 in ), 95 cm (37 in )
Обхват бедер
92 cm – 99 cm (36 in – 39 in ), 100 cm – 107 cm (39 in – 42 in ), 108 cm – 115 cm (42 in – 45 in ), 116 cm – 120 cm (45 in – 47 in )
Размер
40 × 12 × 12 cm
Рост
160 cm – 170 cm (63 in – 67 in ), 170 cm – 180 cm (67 in – 71 in ), 180 cm – 190 cm (71 in – 75 in ), 190 cm – 200 cm (75 in – 79in )
Фурнитура
products Japanese YKK zipper, Alterfil treads (Germany)
Цвет
choose any colour
Material
100% merino wool Lana Gatto (Italy)
Weight
900-1300 gram (2-3 lb) depending on the size